Watch
UX is Strategy; Not Design In trying to understand the challenges the UX community has had in clarifying what the "UX profession" is, it occurred to Peter that we're thinking about this all wrong. Though UX finds its genesis in design disciplines, user experience is not a design activity. In order for user experience to deliver on its potential, we need to reframe it so that it contributes...
Watch
26 Time Management Hacks I Wish I Known at 20 Etienne Garbugli
Watch
Poynter Eye Track Tablet Research SXSW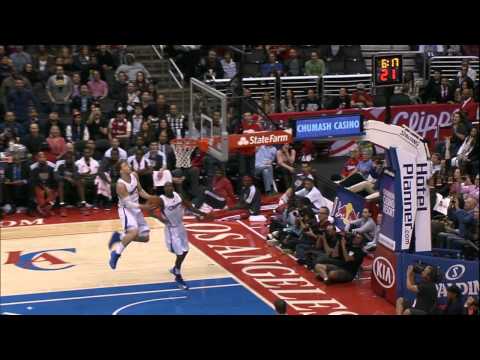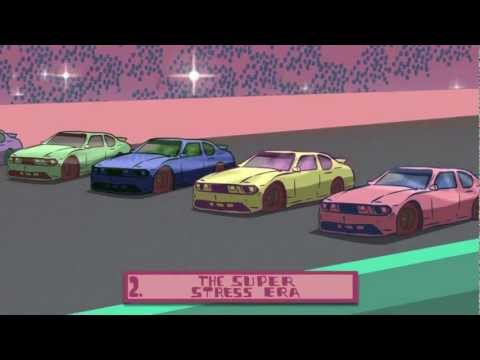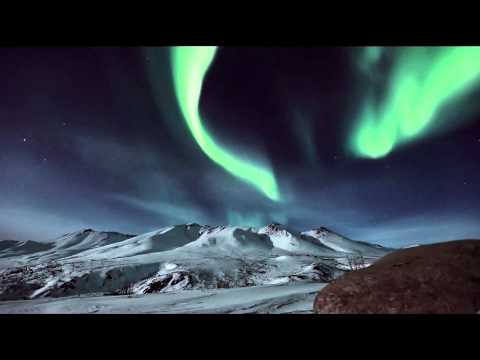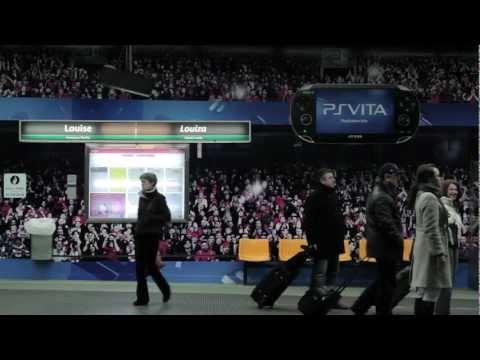 Watch
Multiscreen Patterns Patterns to help understand and define strategies for the multiscreen world.
Watch
260.dk
When execution gets cheaper, so should planning
When execution gets cheaper, so should planning If you're going to build a $10 million skyscraper, by all means, plan and prototype and discuss and plan some more. On the other hand, if the cost of finding out is a phone call, make the call. No need to spend a lot of time planning how to call or when to call or which phone to use when execution is fast and cheap. The digital revolution...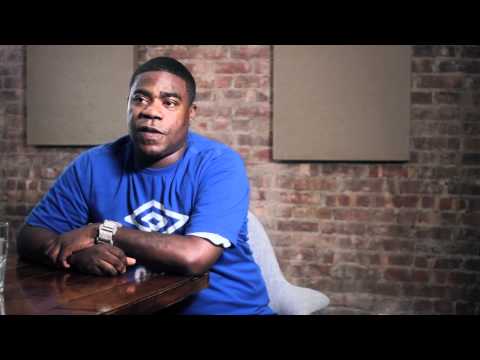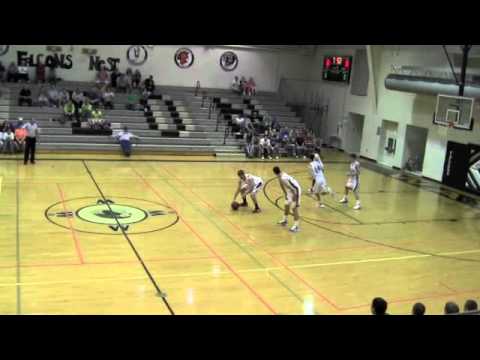 Watch
CURRENT TV'S dynamic logo, designed by Wolff Olins.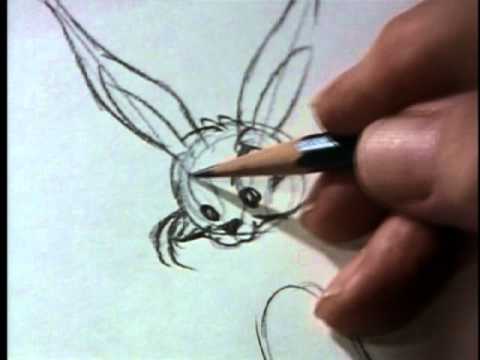 Watch
From a good FastCo. article entitled: 'Shattering the glass ceiling: Leadership lessons for successful women'  [Link]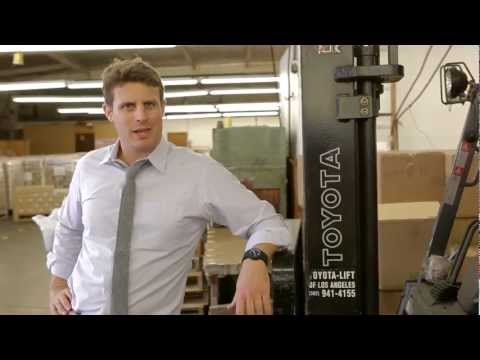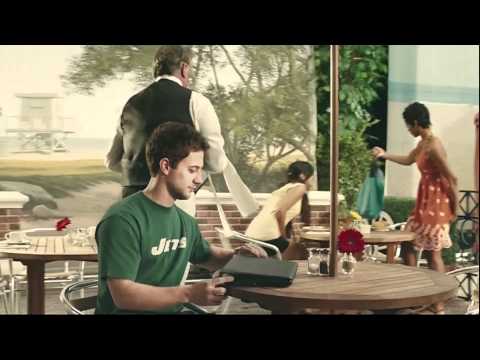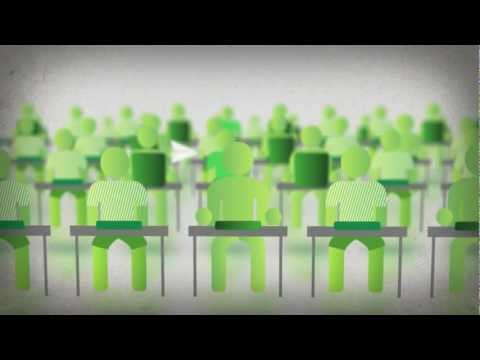 Watch
hs-student-devises-possible-cancer-cure
Watch
Creative Mornings Stockholm 'This is ho we do it' - Toca Boca
Watch
Social Contagion Speaker: Sinan Aral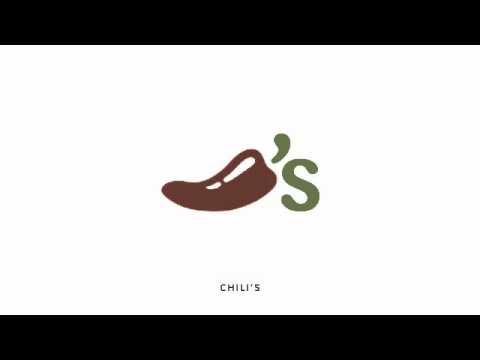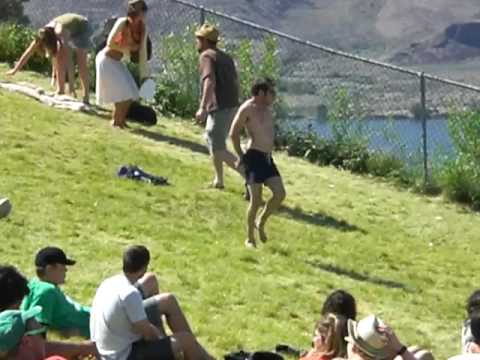 Watch
Ana Andjelic - Digital Stuff I Know
Watch
Ana Andjelic - What is Digital Strategy and Why Agencies Need It?
Watch
David Leonhardt on 'Momism'
Oren Klaff – Pitch Anything Interview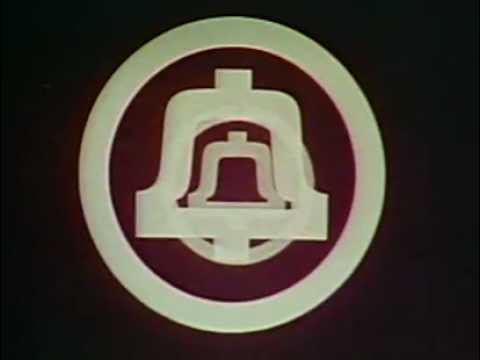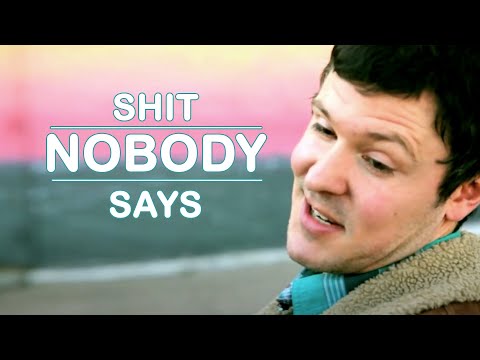 Watch
Lost in Tokyo by Mark Bramley
Watch
Lacta Mobile App Write your own love messages and see them appear on a real Lacta chocolate bar though this new augmented reality, mobile app! apps.facebook.com/lactamobileapp/ Created by OgilvyOne Worldwide, Athens
The Art of Purposeful Storytelling - Video -... →
Peter Guber, chairman and CEO of the Mandalay Entertainment Group, explains how to establish an emotional connection with any audience. He is the author of Tell to Win: Connect, Persuade, and Triumph with the Hidden Power of Story
Watch
Modern Brand Building by Paul Isakson 
Honda Civic UK's YouTube Website →
The Next Web: Honda's awesome interactive ad (on their  YouTub channel), by the guys that made Old Spice viral.